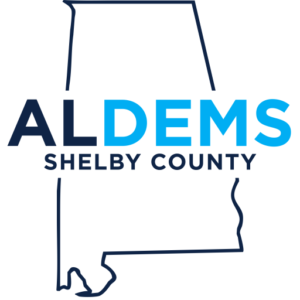 Welcome to Alabama's
Shelby County Democratic Party
Shelby County Democrats are committed to working towards a government that is beneficial for all the people of Alabama, regardless of gender, race, age, religious beliefs, sexual orientation, or ethnicity.
Click on the icons in the upper right corner of the screen to view our Facebook and Twitter feeds, or follow us at:
Shelby County Democrats Facebook
Shelby County Democrats Twitter
Click on the link below for our Youtube channel:
See our "Events" tab for a calendar of upcoming social gatherings and meetings.
General Election November 8, 2022 !!!!
Meet your Shelby County Democratic candidates!!!
To view your voting districts, click here: Voter Registration Information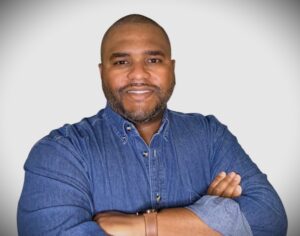 Prince Cleveland
Alabama House District 43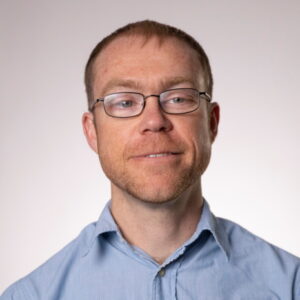 Chris Nelson
Alabama House District 41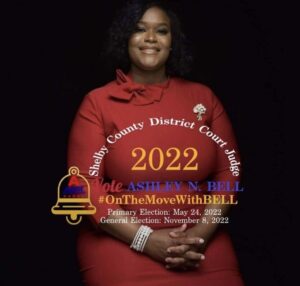 Ashley N. Bell
Shelby County District Court Judge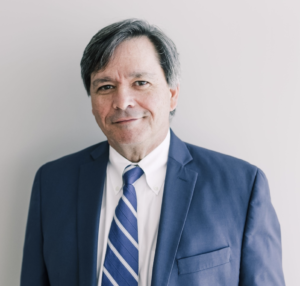 Richard Rouco
Alabama House District 41
Candidates for State Offices
Shelby Democrats Conduct Food Drive – August, 2022
The Shelby Democrats will conduct a food drive on Saturday, August 20, from 8:30 – 11:30 at George Roy Park, at the end of 2nd Avenue in Calera. Donors are welcome to bring packaged, shelf-stable food items to the park where volunteers under a Shelby Democrats banner will be happy to receive them.
Click the link for a list of suggested items: Suggested items