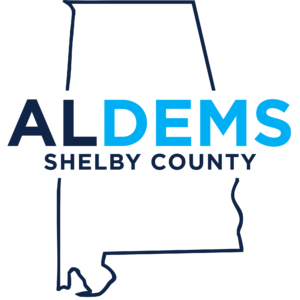 Welcome to Alabama's
Shelby County Democratic Party
Shelby County Democrats are committed to working towards a government that is beneficial for all the people of Alabama, regardless of gender, race, age, religious beliefs, sexual orientation, or ethnicity.
Click on the icons in the upper right corner of the screen to view our Facebook and Twitter feeds, or follow us at:
https://www.facebook.com/ShelbyCountyDemocratsAL and
Special Election for Alabama Legislature July 13 !!!!
Meet your Democratic candidates !!!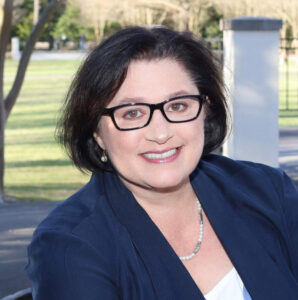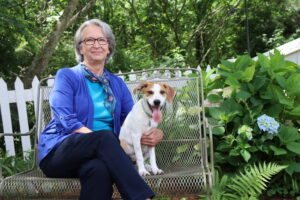 Sheridan Black, State House District 73
Vote for:
better healthcare for women & children
better roads and sidewalks
a living wage and better jobs
clean air and water
a kinder, safer District
Facebook: Sheridan for District 73
Website: SheridanBlack4Alabama.com
Click on each topic below to see further details.