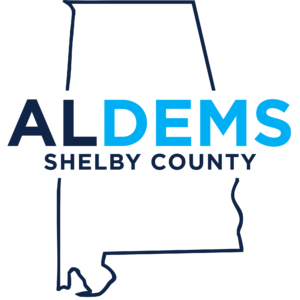 Welcome to Alabama's
Shelby County Democratic Party
Shelby County Democrats are committed to working towards a government that is beneficial for all the people of Alabama, regardless of gender, race, age, religious beliefs, sexual orientation, or ethnicity.
Click on the icons in the upper right corner of the screen to view our Facebook and Twitter feeds, or follow us at:
Shelby County Democrats Facebook
Check the "Events" tab to see our full Calendar of upcoming meetings and social events.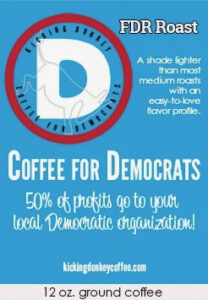 Looking for the perfect gift for your coffee-loving relatives and friends? Check out "FDR" medium or dark roast at Kicking Donkey Coffee! Include the AL Shelby County Democratic Party as your "company" and we will receive 50% of the profits on each bag. Find out more at KickingDonkeyCoffee.com!
Click on each topic below for details.